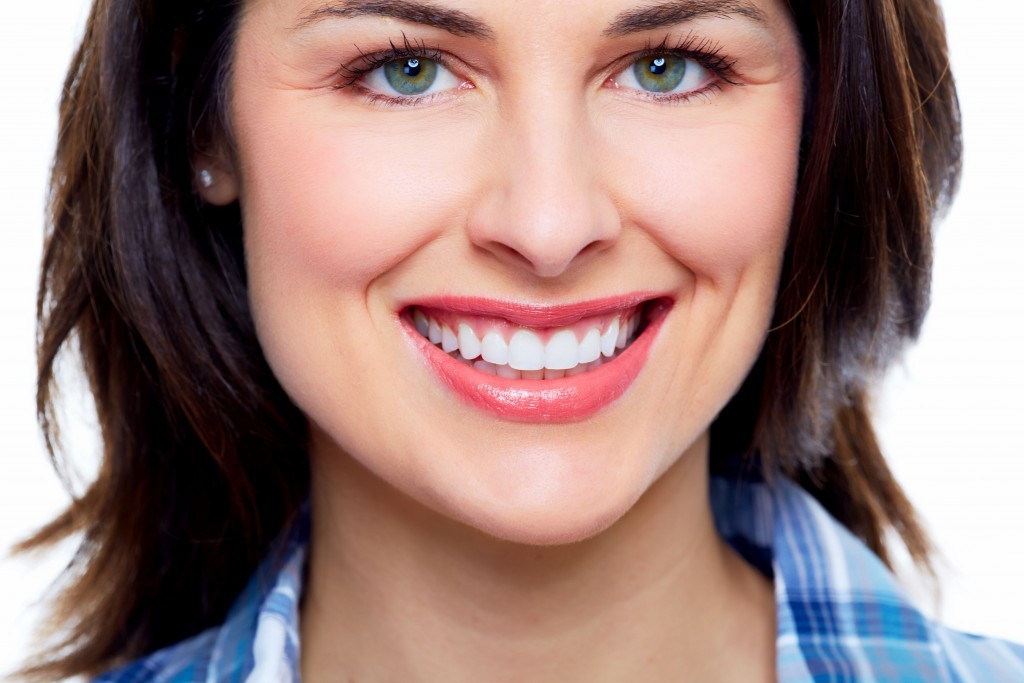 What are dental crowns?
Crowns are a type of dental restoration which, when cemented into place, fully cup over the portion of a tooth that lies at and above the gum line. In comparison, fillings are dental restorations that fill in or cover over just a portion of a tooth. Since dental crowns encase the entire visible aspect of a tooth, a dental crown in effect becomes the tooth's new outer surface.
Crowns can be made out of porcelain (meaning some sort of dental ceramic), metal (a gold or other metal alloy), or a combination of both. Other terms that are used to refer to dental crowns are "dental caps" and "tooth caps."
Why do you need a dental crown?
A dentist might recommend placing a dental crown for a variety of reasons but, in general, most of these reasons will usually fall within one of the following basic categories:
Restore a tooth to its original shape.
Strengthen a tooth.
Improve the cosmetic appearance of a tooth.
How is the procedure done?
A dental bridge is fabricated by . During the crown procedure, your dentist prepares the tooth by reducing the teeth on either side of the missing tooth or teeth by a preparation pattern determined by the location of the teeth and by the material from which the bridge is fabricated, and makes a molded impression of the teeth to send to a dental laboratory. A fitted, temporary crown is created during this visit to temporarily protect the tooth while the final restoration is being made in the dental laboratory. Once completed, the crown is cemented at a later visit.
What is a crown made from?
The materials used for the bridge include gold, porcelain fused to metal, or in the correct situation porcelain alone. The amount and type of reduction done to the abutment teeth varies slightly with the different materials used. The recipient of such a bridge must be careful to clean well under this prosthesis.